What are the odds for you to say "no" to a cozy home project? Zero. Nada. Zilch. Because frankly speaking, who wouldn't want to snuggle up in one's personal space anytime they feel like it?
An inviting home makes it a great hangout place for your own company than any other social venue out there.
The right furnishings and accessories can instantly spruce up your home's cozy atmosphere, but it's not always easy to pull off. You might be tempted to pick form over function or vice versa, only to regret your decision afterward. Plus, with a plethora of options, perfecting the mix-and-match technique in home décor can be a challenge.
In this article, you'll find a list of the essential items that can make every home cozier. Consider these choice pieces as must-haves for your upcoming move—and thank us later!
1. Soft and cuddly beddings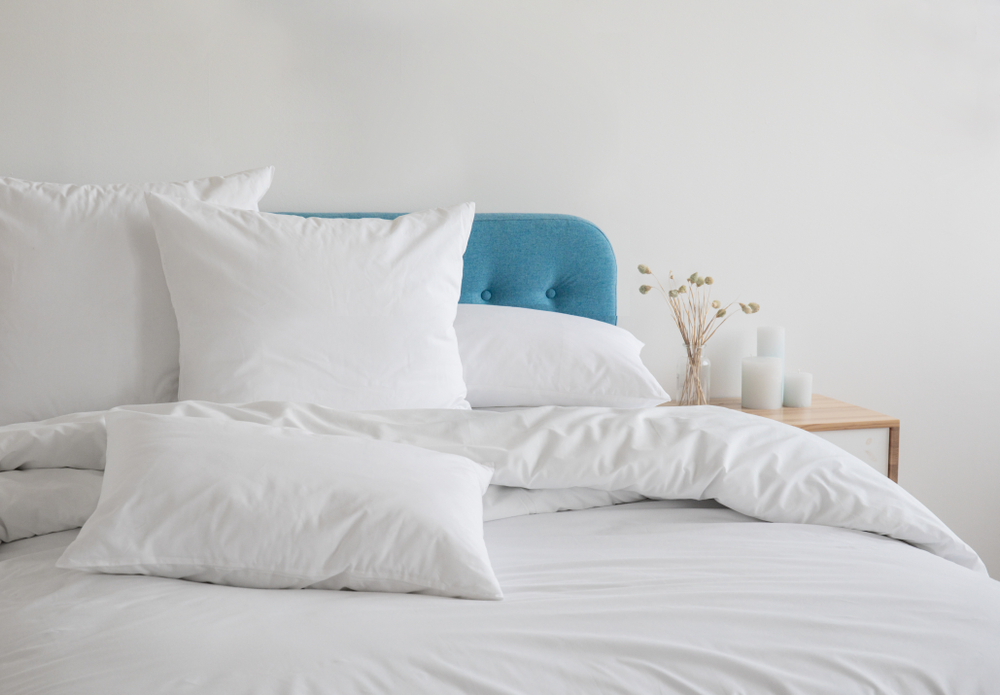 After a long day, there are probably only two places you want to be in: inside the shower and under the covers. Soft and cuddly beddings can help you sleep the cares of the day away, so you wake up feeling brand-new the following day.
Silk sheets and pillowcases feel super luxe, but if you're not a fan, good quality cotton with a high thread count is just as great. As much as possible, get everything in a set so the colors and patterns are perfectly coordinated.
2. More pillows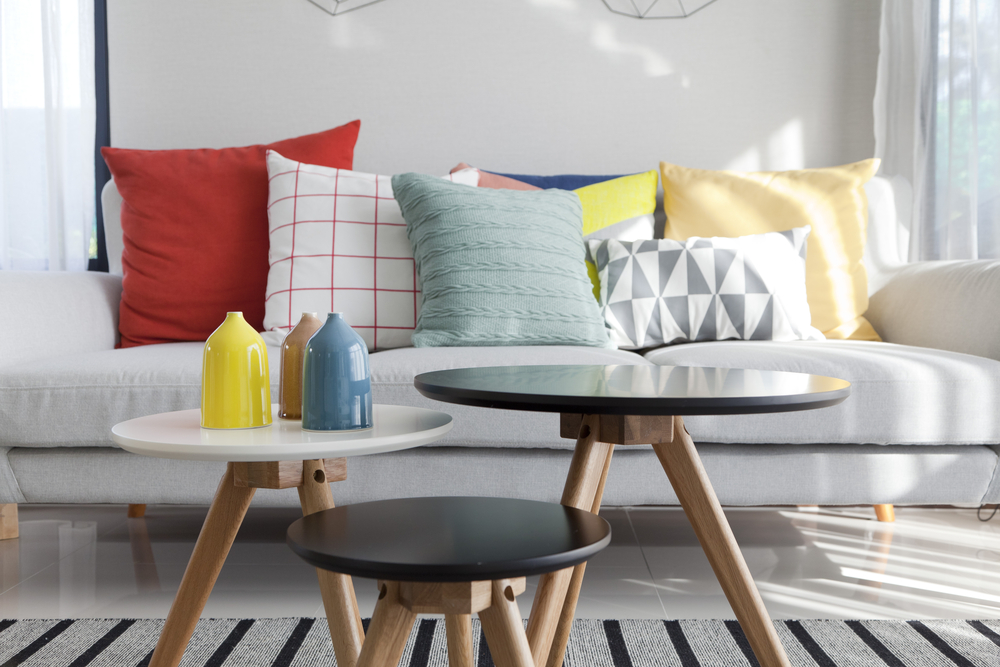 There's no such thing as too many pillows if you think about it. Pillows can be fluffy or lumpy, oversized or mini versions, plain or avant-garde—whichever you choose, they're sure to add a cozy look and feel to your space.
Add a couple or more throw pillows to your couch for those times when you're in a super curl-up mood, or use super large floor pillows to liven up any room while also serving as a comfortable cushion where you can sit as you lounge on the floor. If you work from home, you will do well to have a seat cushion placed on your computer or desk chair, too.
3. Mood lighting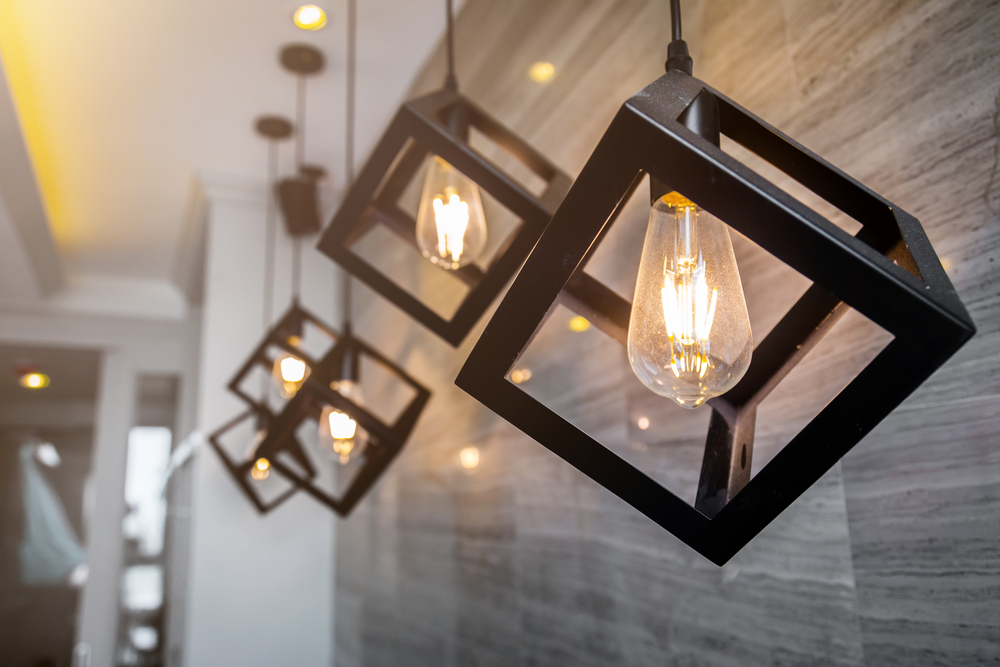 If you want to transform your home into a happy place, you can count on lighting to do that. Besides ambient and task lighting, you could install accent or mood lighting to set the, well, mood you want.
Feeling dreamy or dreary? Then string lights in your bedroom can work both ways, taking you to a magical wonderland of sorts that will surely ease your blues. Or, if you find the small space in your living room a tad frustrating, soft lighting from a floor lamp placed near a wall can illuminate the room to make it look spacious and, so, cozy.
4. Display artwork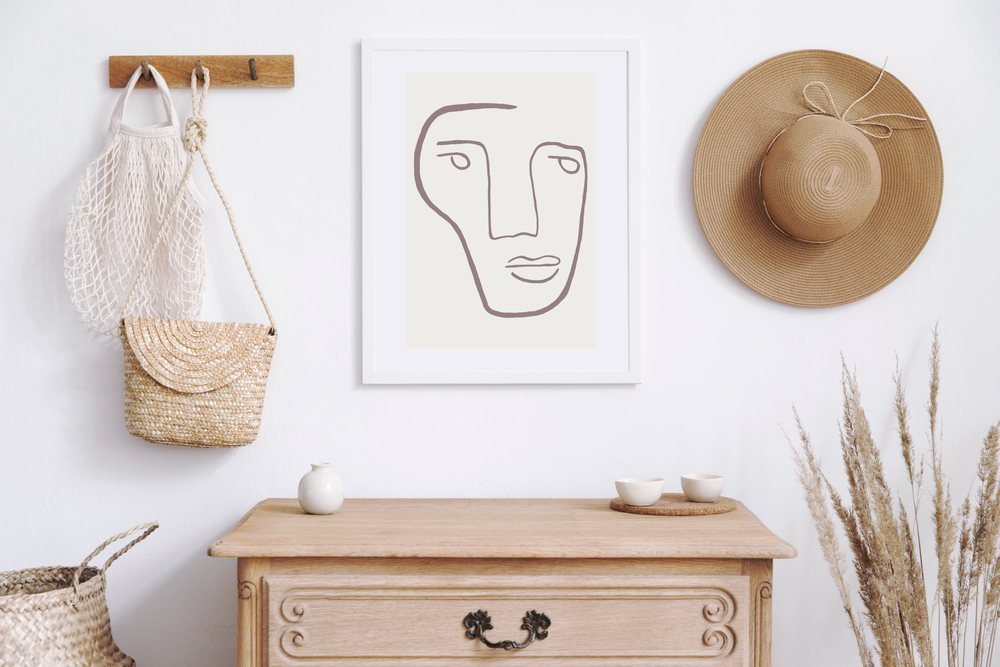 When it comes to artwork, you can be as personal as you want. Give new life to old photos or holiday cards you've kept all these years by putting them on display on floating shelves or floor-to-ceiling cabinets with open shelving compartments.
The walls of your living room could also use these mementos, but if you're looking to spruce up other areas like the kitchen, you may want to hang a basket or wooden spoon wall art that you can DIY. The idea is to decorate your favorite spaces with pieces and accessories that will help you create a really homely environment.
5. Potted plants, succulents, and fresh flowers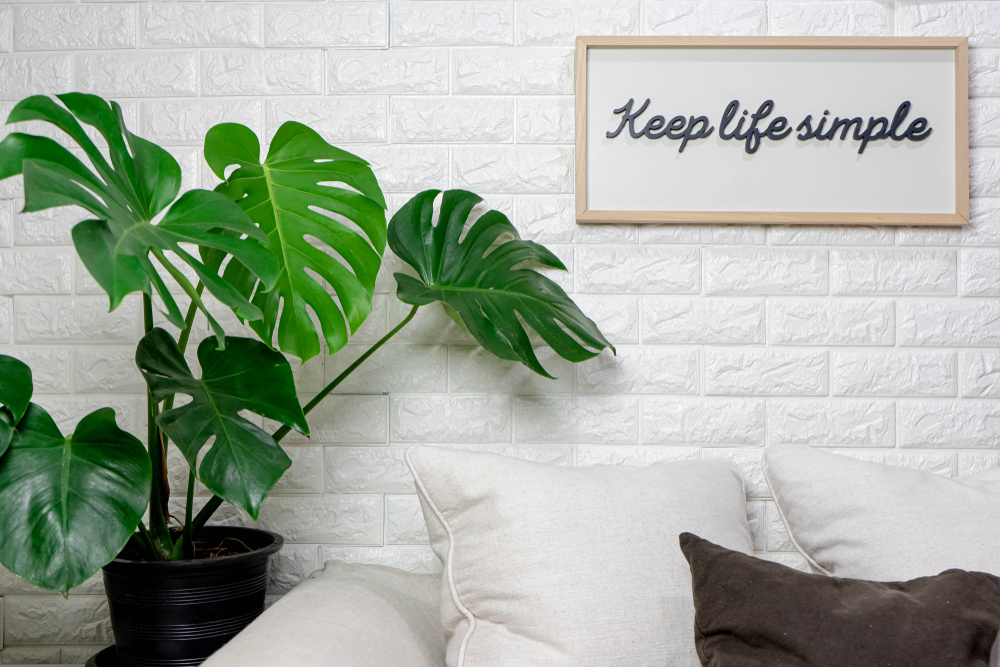 Home spaces with green foliage teem with warmth, energy, and cheer. Perhaps it's the act of tending to them that gives your home a more livable quality. Plus, you don't have to worry about not having a green thumb to make your greens thrive.
From high maintenance to low maintenance options, the sky's the limit for you. You could even go for potpourri, which requires no effort at all but is a neat way to add some pleasant scent to a room.
6. Rugs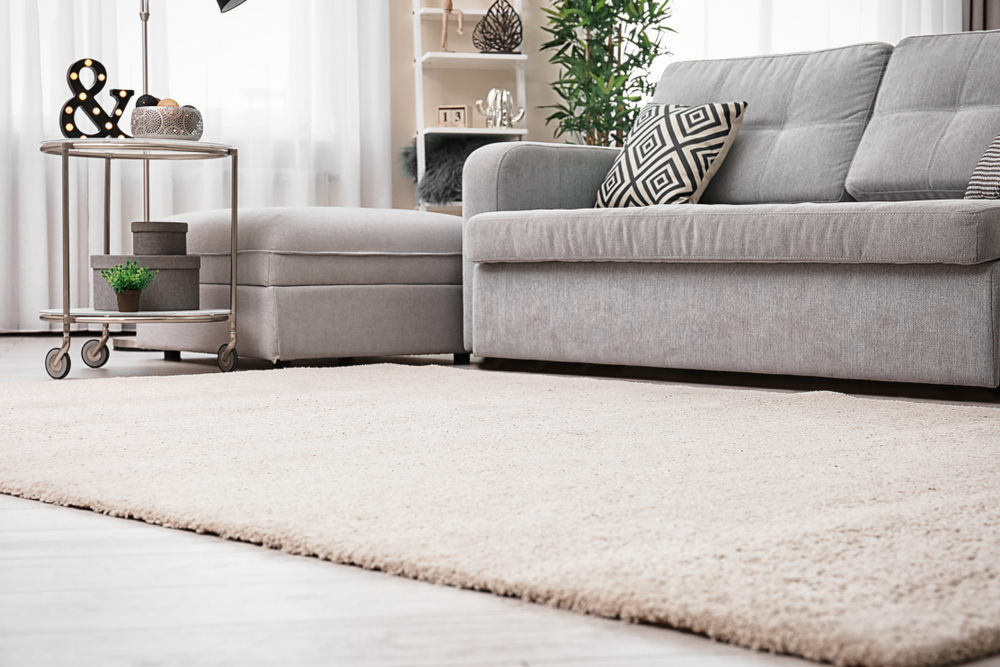 Rugs aren't merely accent pieces for the home, as they can turn your hardwood floor into something softer and more comfortable to walk on. Giant area rugs can be quite on the expensive side, but you can always find smaller ones and place them strategically at the foot of your bed or the landing area of your stairs.
If you plan to place them under any furniture like your coffee table, they should at least be half the size of the furniture.
7. Hammock chair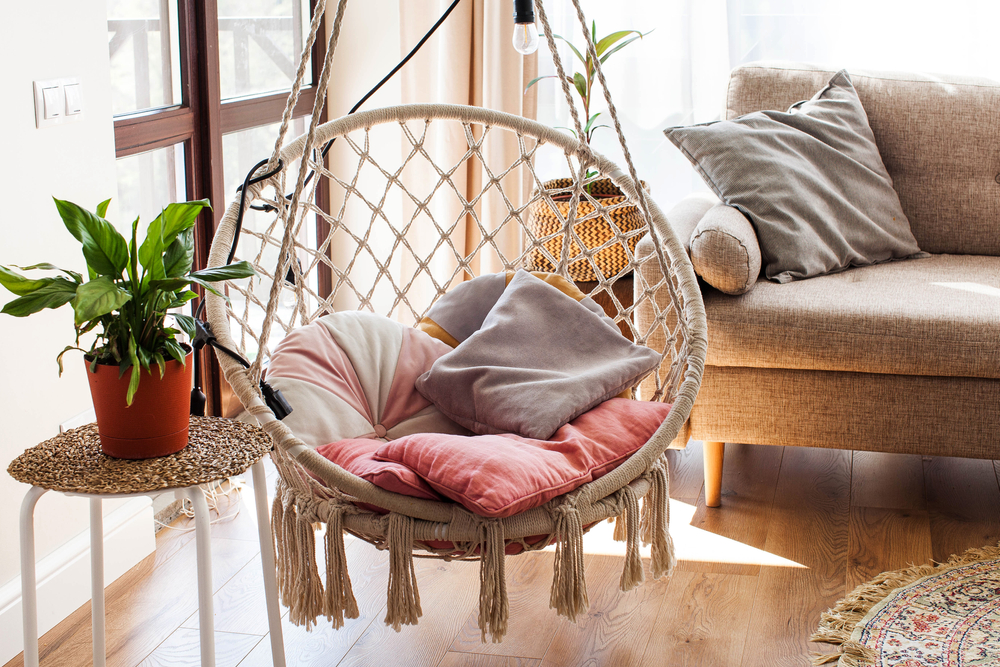 Feel the beach or countryside vibe without stepping out by propping yourself on a hammock-style chair. Put on your PJs or favorite loungewear, get buried in your favorite book, and sip some lemonade, smoothies, or coffee—a hammock can easily be your ultimate chill spot. And the best part? Hammocks are ergonomically beneficial for your back and your body's natural curves. How else can you beat that?
A Cozy Home as Your Comfort Zone
The thrill and excitement of decorating a home are incomparable, especially if you see things coming together, bringing home coziness to whole new levels. A few personal touches, a bit of creativity, and a good budget sense are all you need to feel really at home.
What's your take on a cozy home? Make sure to discuss it with your real estate broker in the Philippines as you look for your ideal property investment. Contact the experts at RE/MAX Gold for a free consultation.